We are in the middle of the holiday season. We can all use any tips we can to help the season go smoother.  Here are some useful tips:
1, Clear Plastic Bins are good to keep wrapping supplies. They have them to fit every size and shape. They have long ones for wrapping paper on the rolls to small drawers sets for tape, scissors, tags, ribbons, etc.
2, They have special bins for storing Christmas lights. I just found this out not too long ago. Very helpful in the keeping the lights de-tangled.
3. There are ornament storage boxes too!!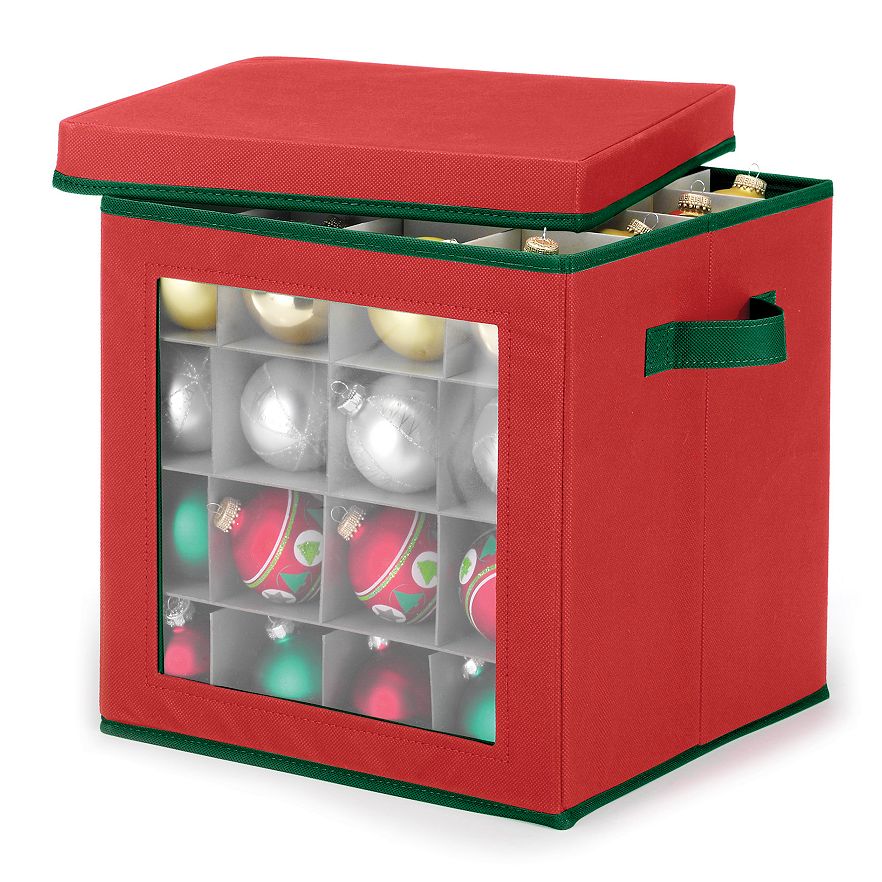 All images courtesy of Kohls and Target .