Its a new month. We are entering a new season. The laziness of summer is over. Actually I'm never lazy. My summer was jammed packed. I should be a bit more lazy. I wish I could be a lazy. I've had to learn to work less and take more time for me. SELF care!
This labor day weekend has been a mix of labor and non labor. On Saturday, I worked all morning, took the whole afternoon off and spent it with family and then went back to work in the evening. It worked for me . As I wake up on Sunday, I don't feel overworked or tired and I got stuff done AND relaxed!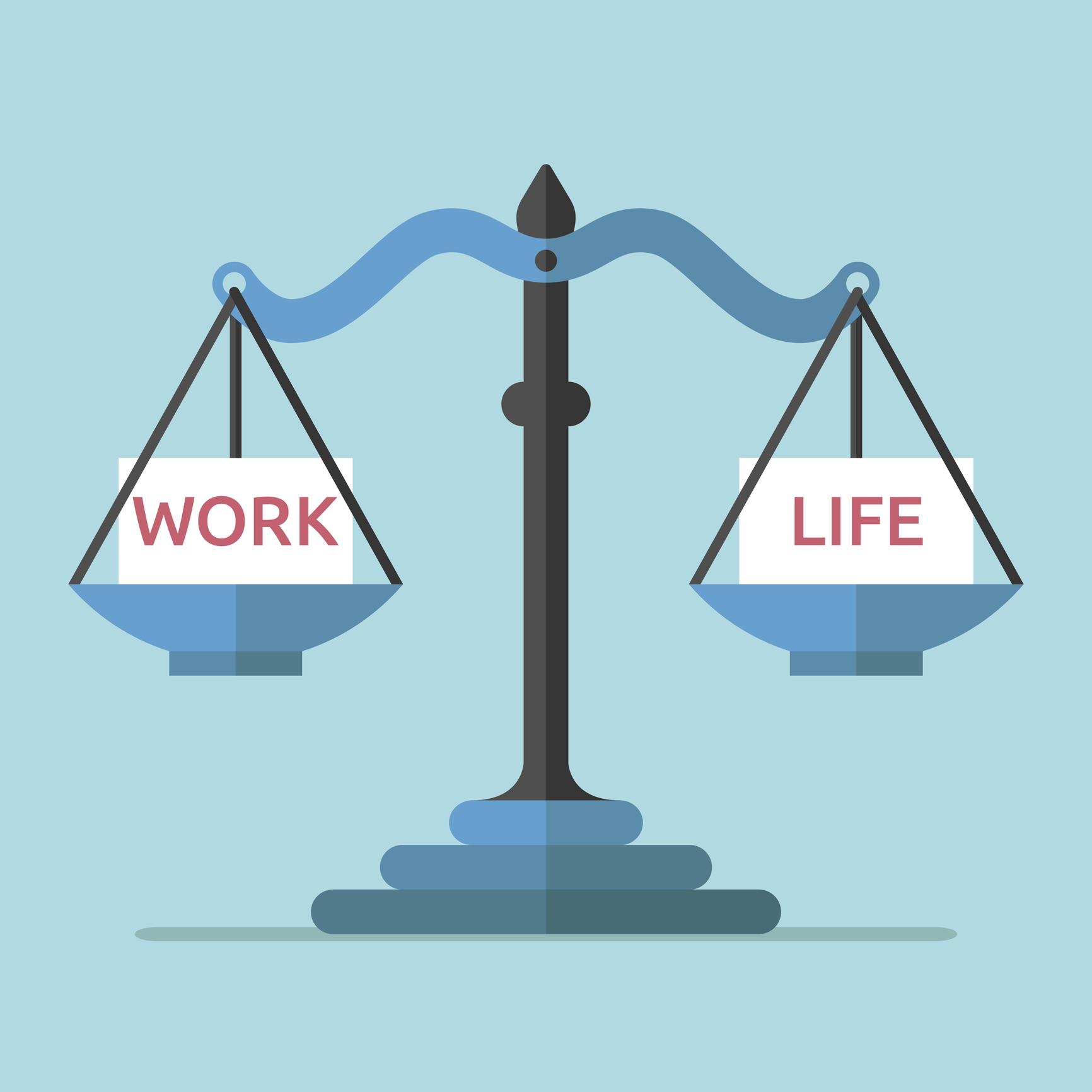 I am a Professional Organizer and it has come in handy for MY life. I have systems in place that allow me to do all the things I do for work and creative AND be able to just be in my garden for hours. I invite everyone to find ways to make their lives run smoother. I don't believe in true balance but I do believe in balancing.
It may take some time to organize your time and find your groove. There is no one size fits all. You have to find what's best for you! This month I will blog about different ways to find your way to time managing YOUR life!