First determine how much you have . The worst thing you can do is buy organizing products and none of them work for what you are trying to store; or you buy not enough or too much. Also You don't want to waste money. You want to assess what you have and try to buy for it, and you want to use the products the correct way.
Bins- the bins I use can be found at The Container Store, Big Lots, and Target. Some are called the Halloween TOTES. I LIKE corresponding colors to represent the season: Orange for halloween, Brown for fall or thanksgiving, etc.
Always group items together. It should make sense.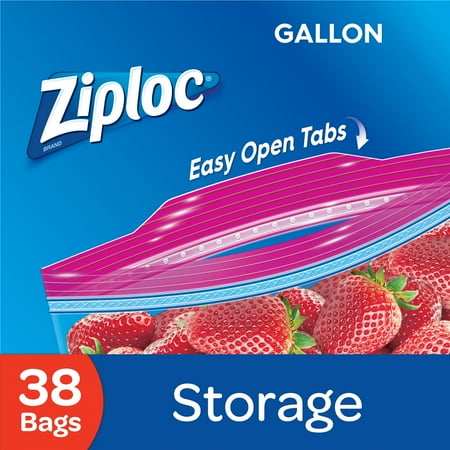 Ziploc bags/markers/labels are your best friend Great for putting together smaller items such as push pins and clips and cords.
Clear bags are the best. You can see what you have. Push the air out packs easier
Easy to reach . Everything stays in place.
Roll costumes. Clothes pack better that way . Put accessories that go with costume, if you can roll it inside or at least next to it. Rolling can also prevent wrinkling.
Donate old costumes to schools or churches or after school programs who have drama departments
If you don't have kids that will come after the one who wore the costume, don't keep it.
If you can store bins in the order of the holidays and seasons of the year. Easier to grab and rotates easily.
Easy to reach . Everything stays in place
Z