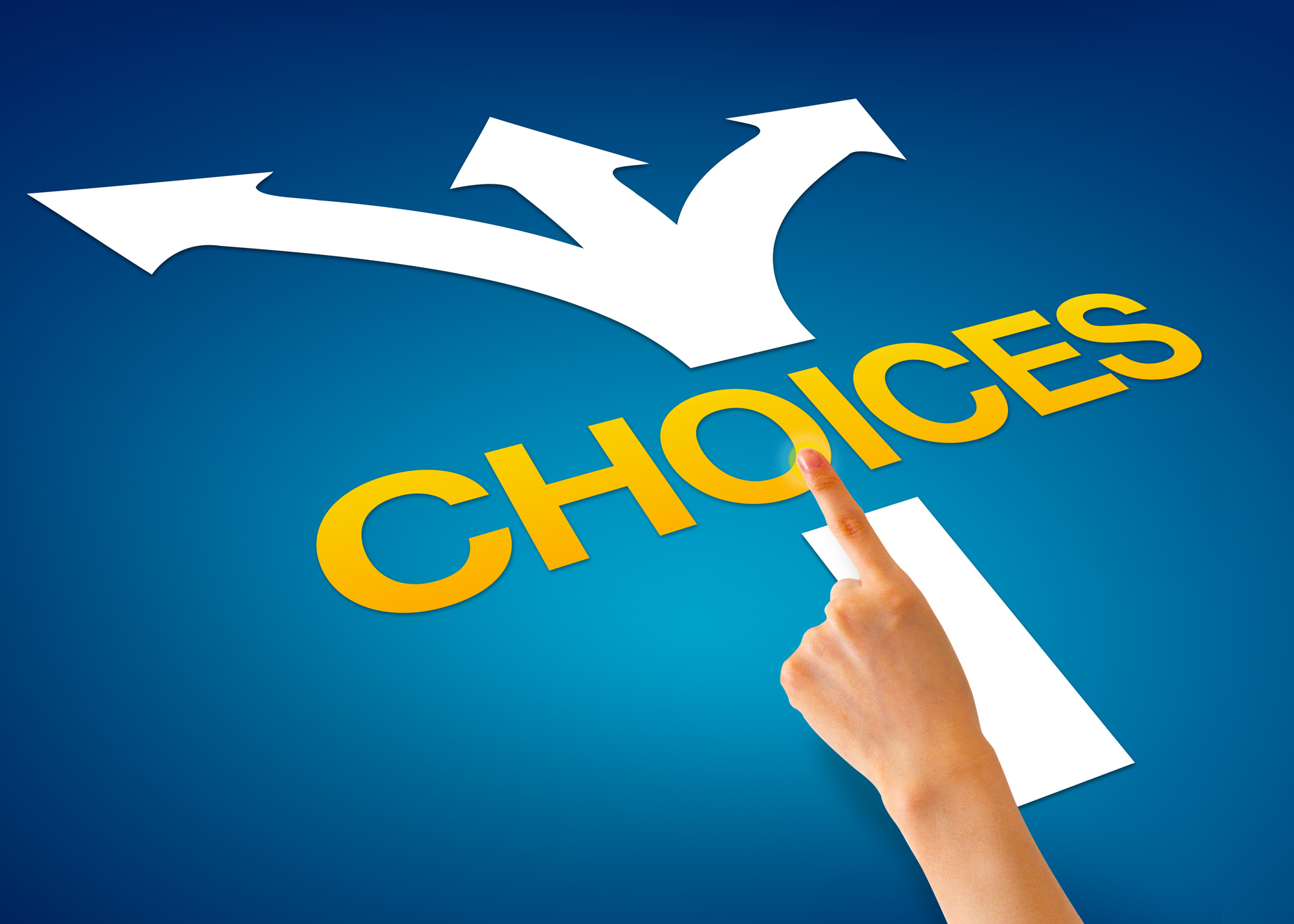 I have a new client who I started working with a few weeks ago. I really like him and his openness to get organized. I am not his first organizer though. He let me know that he had one before me and he was not happy. He said their pacing was different. Her energy didn't help him stay motivated or focused and he didn't agree with a few of her techniques. So he fired her and it took him awhile to hire another PO (ME). 
It got me thinking and I feel I need to say this out loud. 
YOU can choose the Professional Organizer that is the right fit for you! 
You don't have to settle with the first organizer you see and hire. You are handling your personal space and individual items and that is serious. It is no ones fault if you aren't a match. Like anything else, you have choices and any professional knows that they might not be right for everyone. 
There are many organizers out there. You need to feel comfortable. The more comfortable  you are , the better you feel and the more open you are to the process. So take your time and if you need to try out a few organizers, do it!