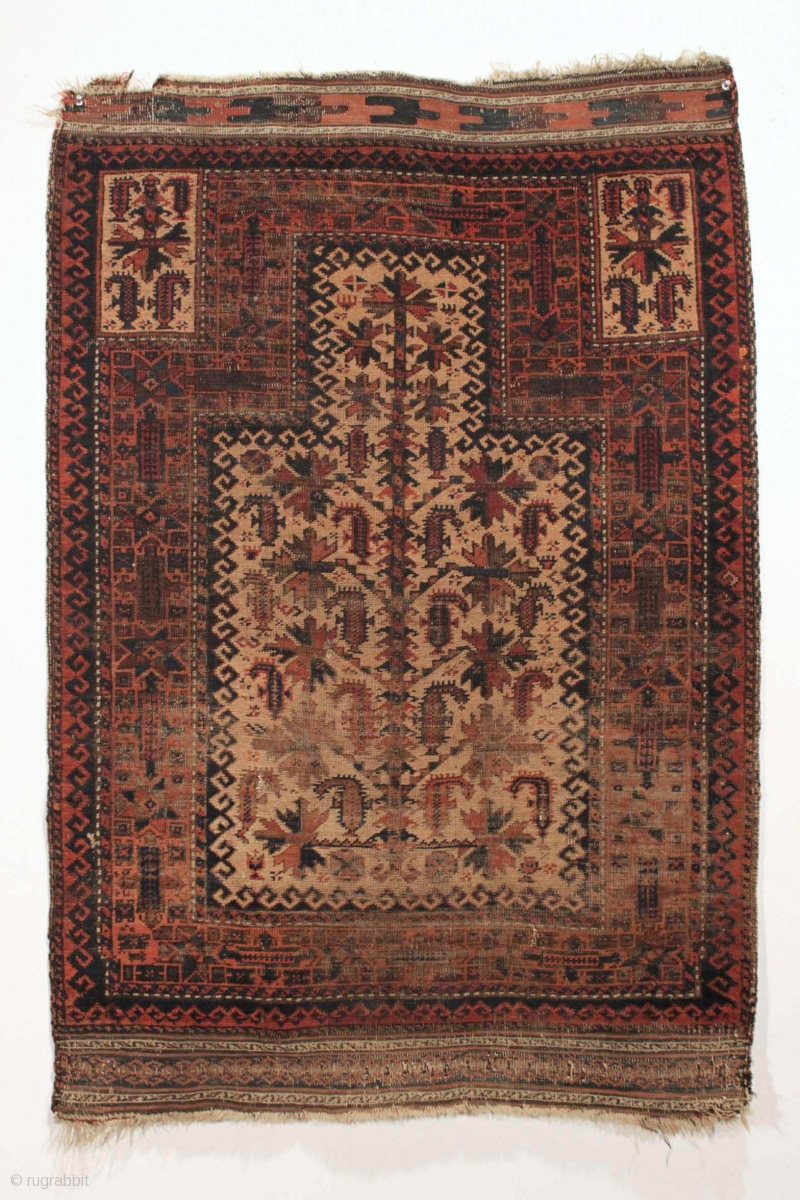 We walk on our rugs ALL the time Some of us take our shoes off inside our homes, others don't. Either way there is a lot of wear and tear on them. They can get really dirty EVEN if they don't look it!
First of all wash your rugs on a regular basis.If you are looking for a schedule, then once of month for smaller rugs that aren't walked on a lot . Twice a month for bathroom rugs!! For giant rugs , steam clean those several times a year.
After a year or two, take a look at your rugs and get rid of ones that are holey or torn , severely discolored, ratty, etc.
Personally I am not a fan of carpet deodorizers that you sprinkle on rugs. I I am a fan of Febreze and using that every once in awhile.)  Of course if you can vacuum rugs, do at least several times a week!
I am trying to remind us of those things we kind of take for granted!!
Look at your rugs now!