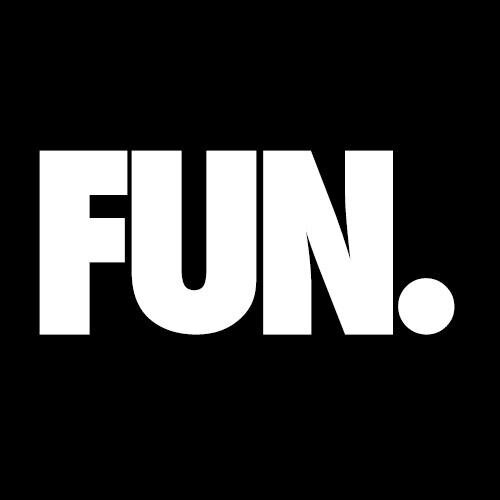 Okay its the morning time. You have gotten out of bed and showered and headed to work. Or you have gotten out of bed, showered and you work from home. Either way you are up and ready to get started, or not… maybe you are looking forward to all you have to do today.Maybe you are feeling overwhelmed already!! I have a suggestion!
If you are like me, then you have a list of tasks and/or errands for that day.(if you don't,then you should. It makes life so much easier)
Start with the one that is the easiest and/or fun!!!! Start your day off with something that you can do that will bring a smile to your face! Starting off in a good mood will really help your day flow better!! Try it!!