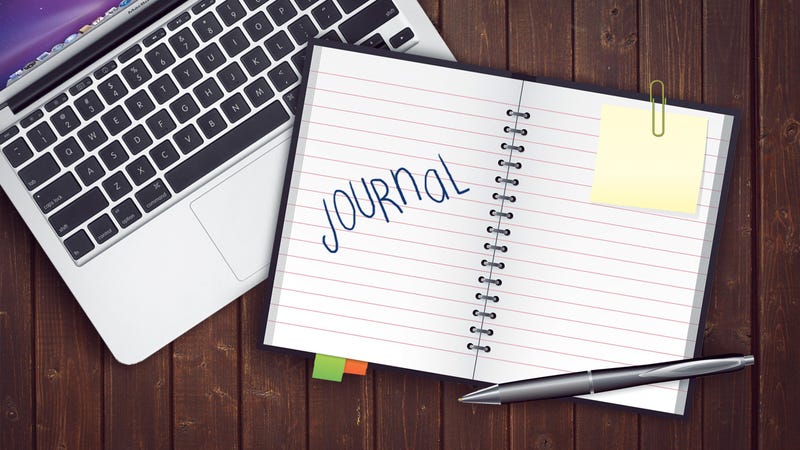 I like and fully believe in the concept of daily gratitude. I live in gratitude every day that I am alive and well. I will admit there are some hard days. There are some tough days. There are some challenging days where you can't see the gratitude in front of you! HA! Life isn't unicorns and sunflowers all the time, but even through the crazy, sad, mad moments we need to try to stay as centered as possible and live in gratitude.
SO the exercise I propose to help combat that and keep you in gratitude is to get a journal, book with blank paper in it,notepad, whatever you can write stuff down on and keep together. Then first thing in the morning and sometime in the evening write down one thing you are grateful for. It doesn't matter what is it. It can be a large or small thing. It can be one word or a sentence or a paragraph. And do that for a week. Each day it doesnt matter if you are grateful for the same thing as the day before. You can repeat! NO one is judging you. 
At the end of the week, sit down sometime on the weekend and read each day and take it in.
I am going to do this too and i will share my progress on here!!